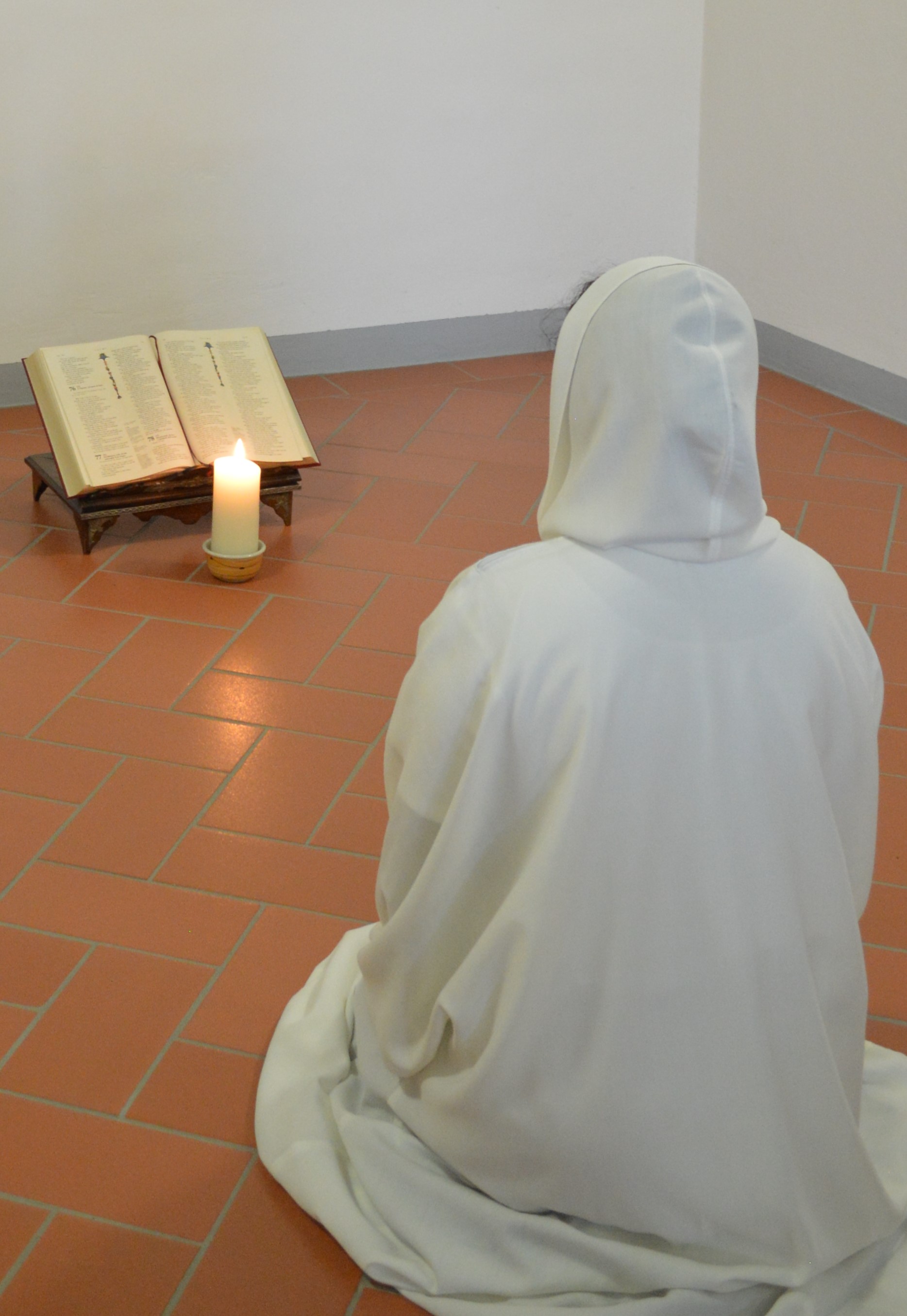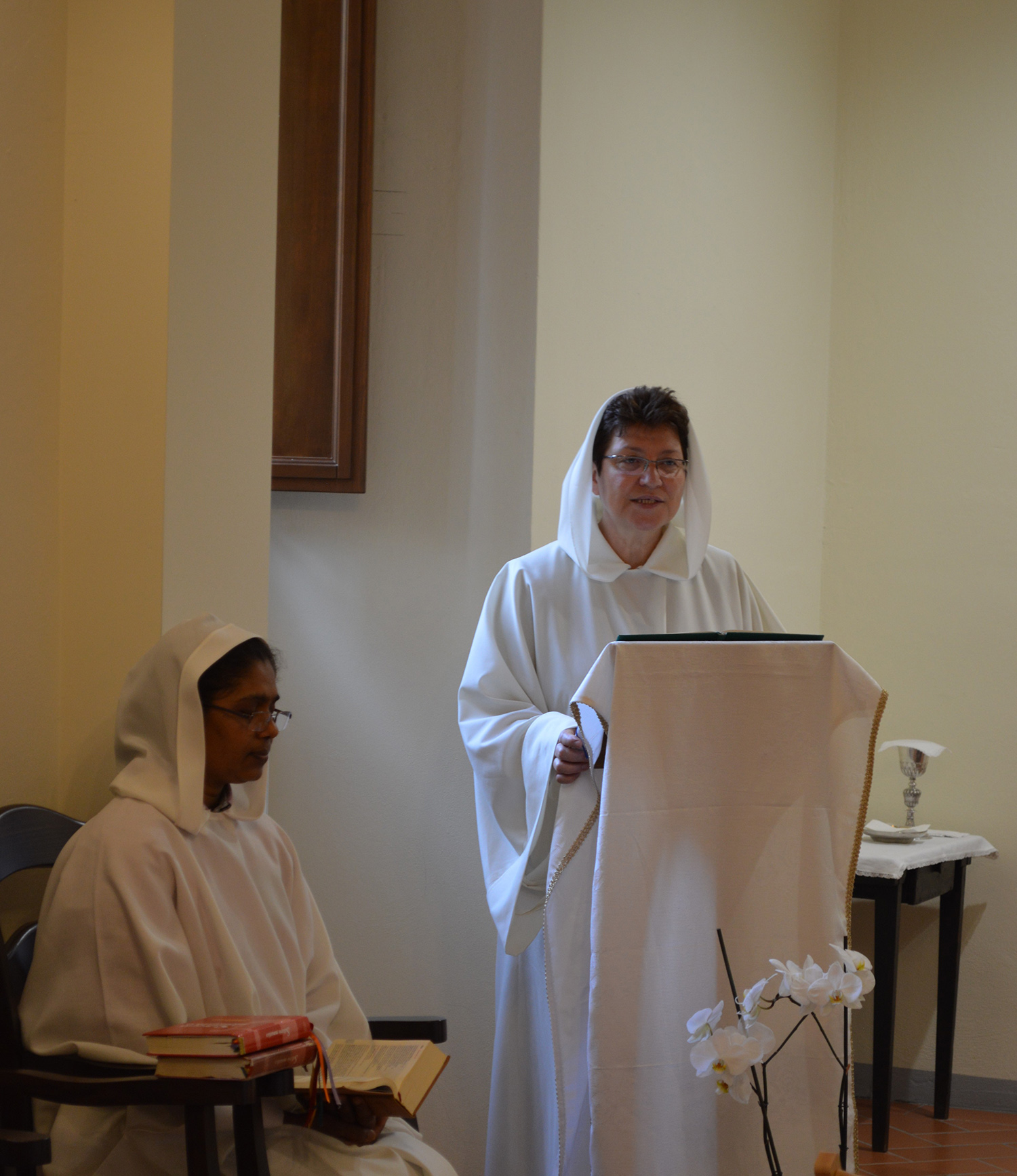 The Camaldolese Nuns profess the Rule of St. Benedict with their own Constitutions,
in the Camaldolese tradition of St. Romualdo, reformer of the Benedictine life.


This means that our Romualdine tradition offers the possibility within the same monastery:

- of community life
- and of solitary life in the cell
The community keeps carefully the places of contemplation and listening to the Word, to make them hospitable for those who, find themselves on the path of the search for God.


For those who wish to realize their belonging to God through monastic life, Poppi nuns offer the opportunity to live a period of personal experience.