The Camaldolese Nuns profess the Rule of St. Benedict with their own Constitutions

, in the Camaldolese tradition of St. Romualdo, reformer of the Benedictine life.
This means that our Romualdine tradition offers the possibility within the same monastery:

- of community life
- and of solitary life in the cell
The community keeps carefully the places of contemplation and listening to the Word, to make them hospitable for those who, find themselves on the path of the search for God.
For those who wish to realize their belonging to God through monastic life, Poppi nuns offer the opportunity to live a period of personal experience.
Monastic Hospitality






We warmly welcome
all those who wish to share a part of the journey
of seeking God and the profound meaning of life



5 Oct
From October 5 to 8, 2023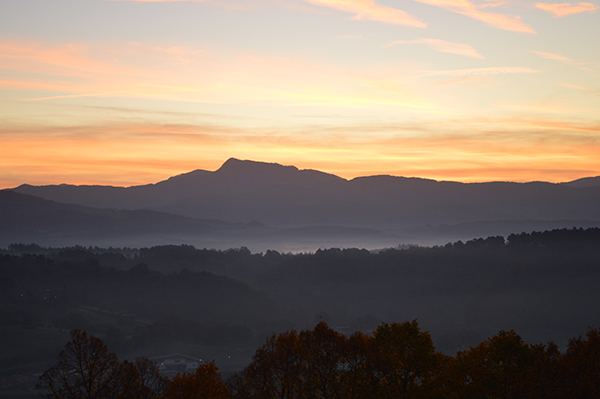 SGUARDO MONASTICO
Lo sguardo che abbiamo sulle cose cambia le cose stesse.
Monastico è uno sguardo concreto e allo stesso tempo di ampio respiro, realistico e spirituale, affettivamente coinvolto e razionale, che vuole mettere a fuoco quanto siamo chiamati a vivere in questo nostro tempo, senza anteporre risposte preconfezionate alle domande che ci interpellano, bensì accettando l'inquietudine e la fatica della riflessione, come segno di autenticità della ricerca.
Proporremo perciò in questa sezione del sito alcuni temi di attualità, importanti per la vita di ognuno di noi, da considerare anche alla luce di brevi citazioni stimolanti e motivanti, per indurre un processo di riflessione e presa di coscienza.